Let the abundance of nature take you on a journey at our exclusive low-density condominium with 344 units only at
LEA by the Hills.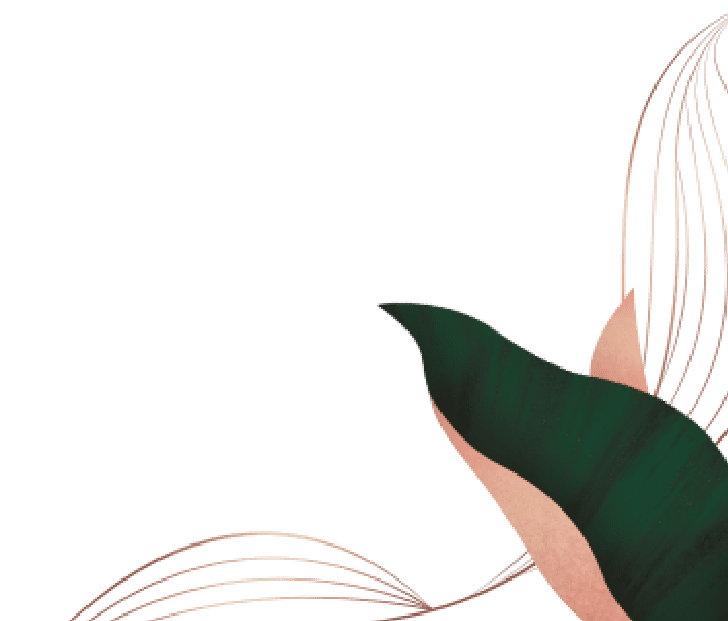 THE START OF A
NEW GREEN CHAPTER









Living is about the freedom to make choices while enriching our life experience. The leaf concept brought LEA to life linking to its overall concept development; symbolising new life and growth.
LEA by the Hills combines a peaceful, close-knit environment for an uplifting lifestyle in Taman Melawati's abundance of greenery. Change the way you live and create treasured memories that last a lifetime within the lushness of nature at LEA by the Hills.
EXPERIENCE
NATURE IN THE CITY
Artist's Impression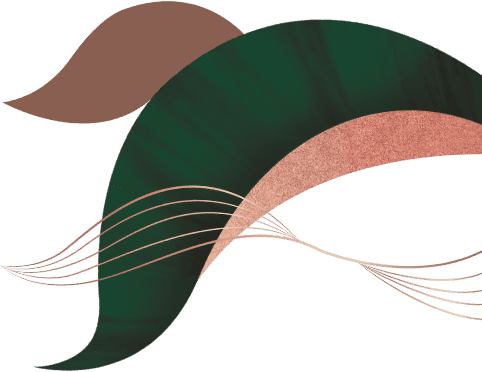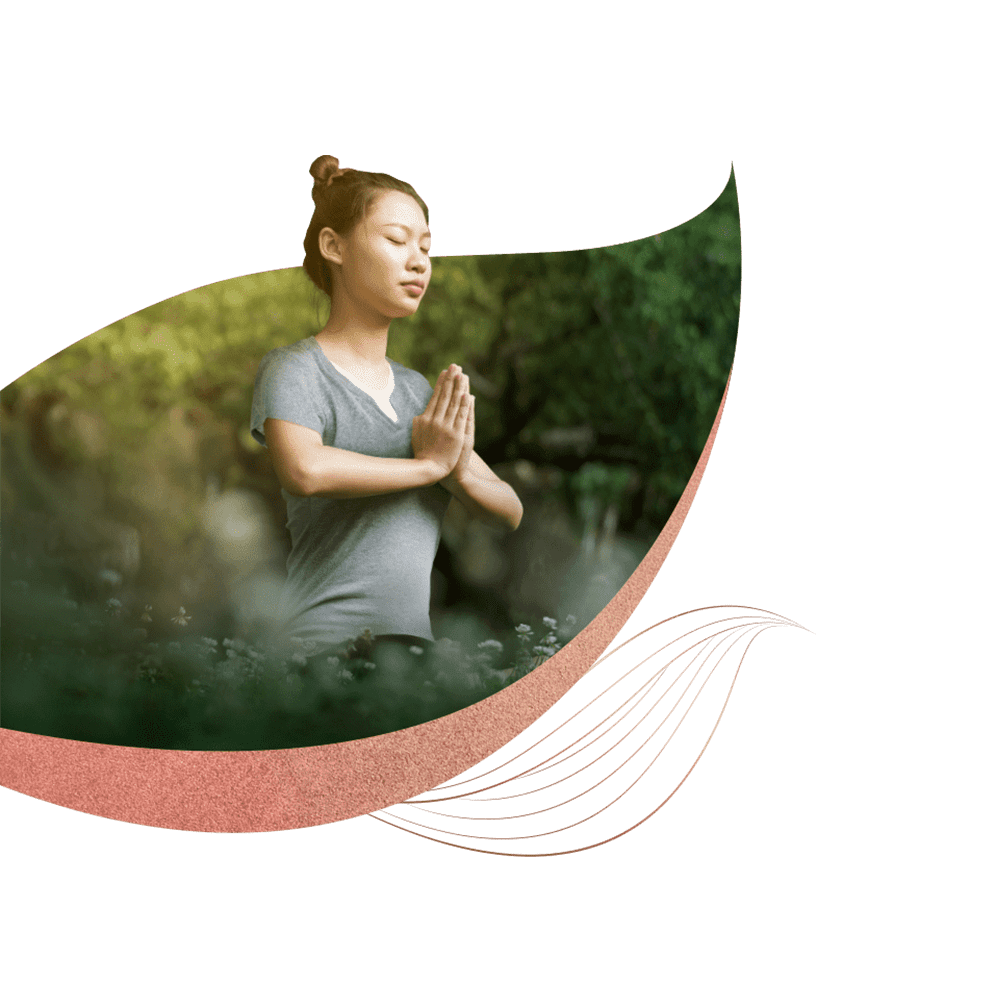 VERDANT
VITALITY
Liberate your soul in scenic sights and soothing sounds, as you rejoice in the serenity of nature's tranquility.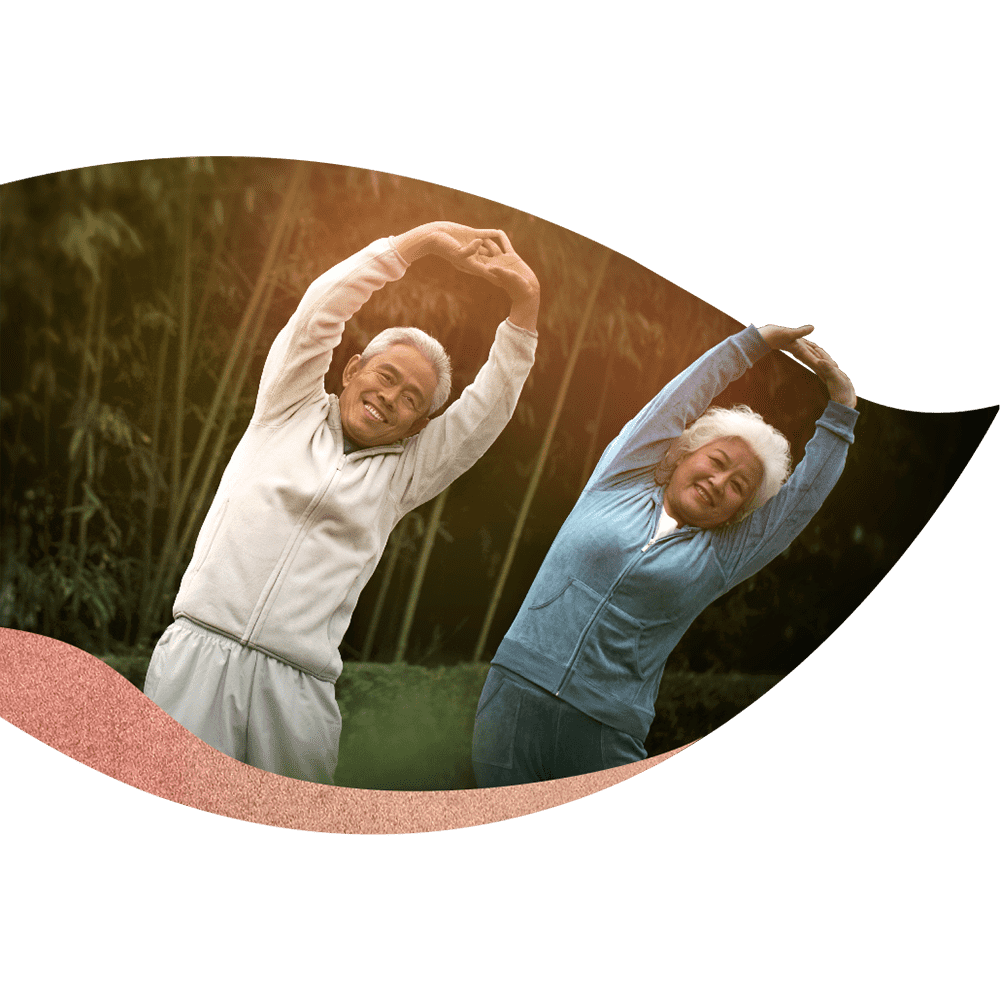 HOLISTICALLY
HARMONIOUS
Stroll through mindfully made amenities inspired by the realms of nature, where time is unhurriedly yours.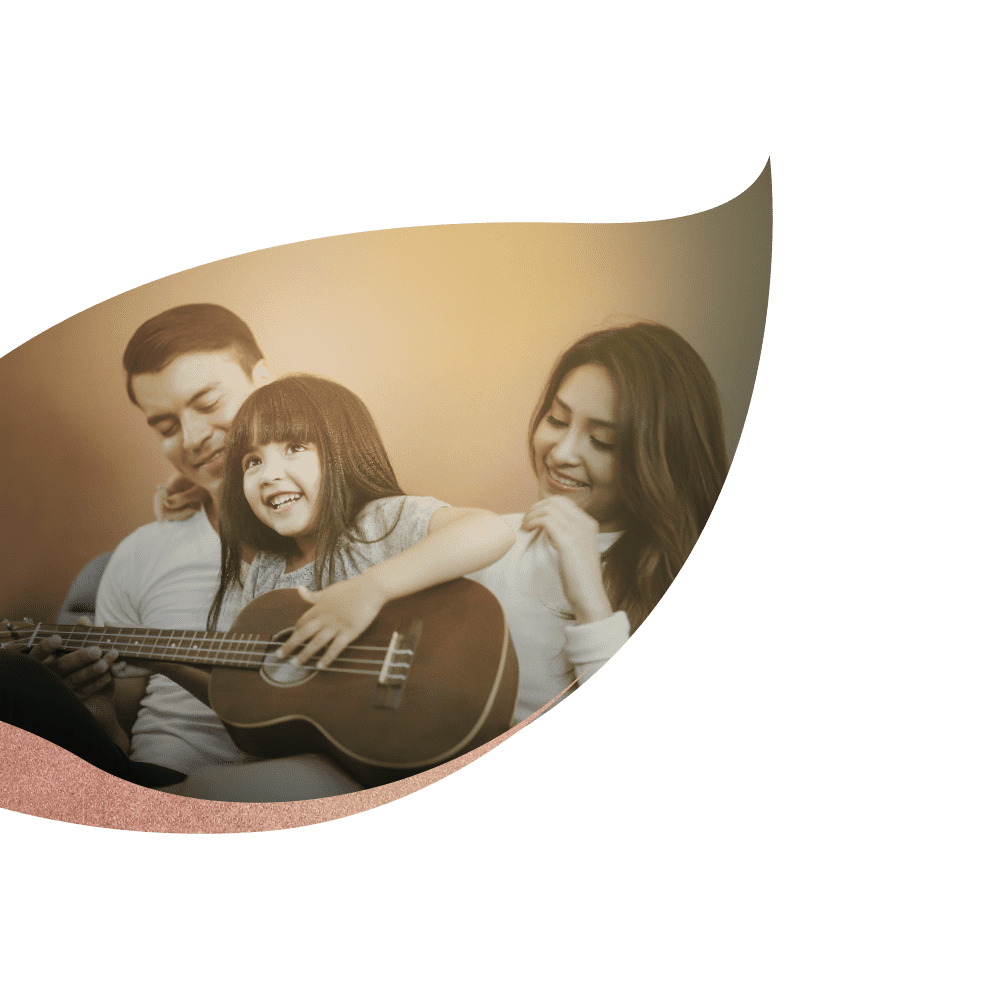 EVERLASTING
ELATION
Living is all about loving. Cherish and nourish your loved ones in inspiring living spaces, thoughtfully made for generations to come.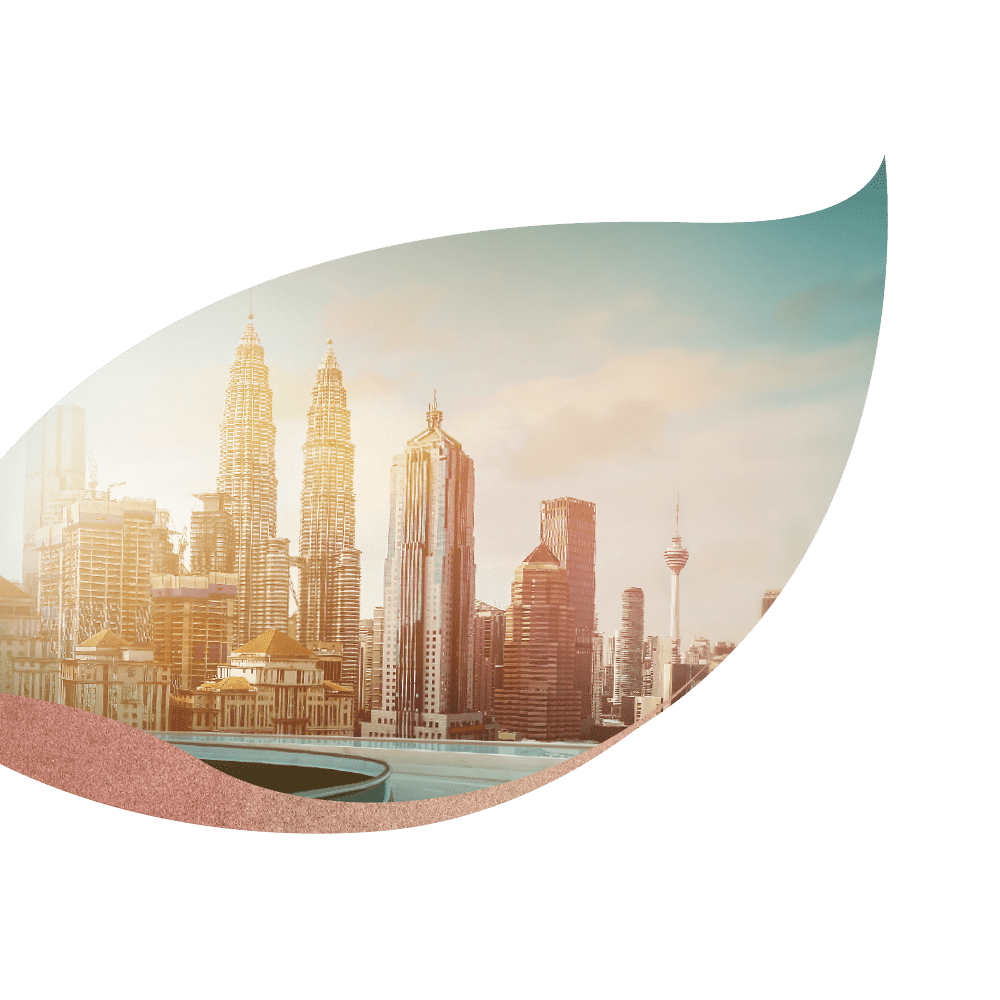 CONVENIENTLY
CONNECTED
Explore a new lifestyle within the realms of convenience. A balanced urban life with natural serenity, in the comforts of LEA by the Hills.