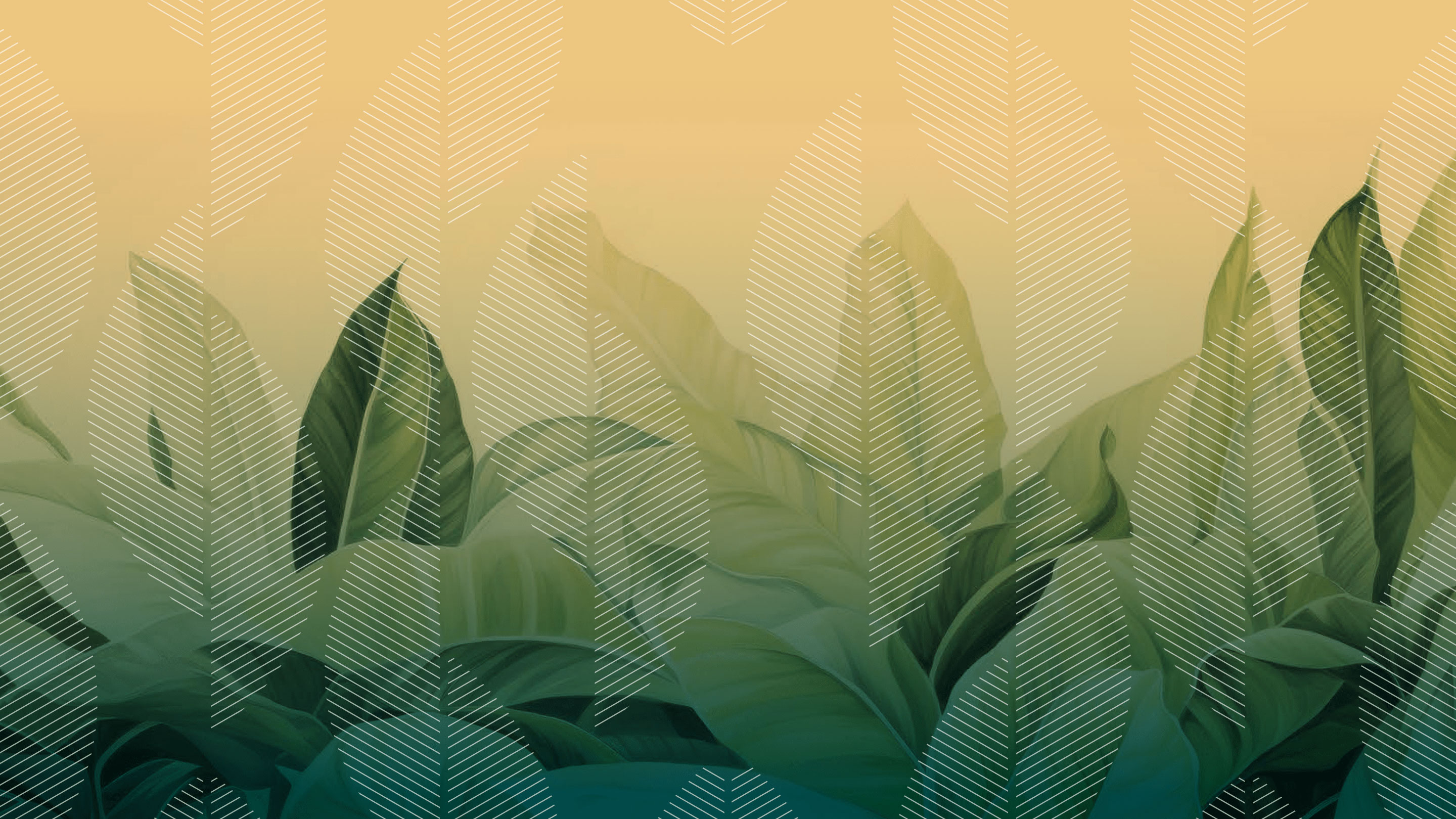 City Comfort with Nature
Landscape Over
A Thriving Horizon
Spanning 2.9 acres with 344 exclusive units, LEA by the Hills rises from the roots and extends gracefully towards the city skyline. Nature here is not a distant view but daily life. Embrace the soothing hillside setting and the elegance of a slower, urban pace.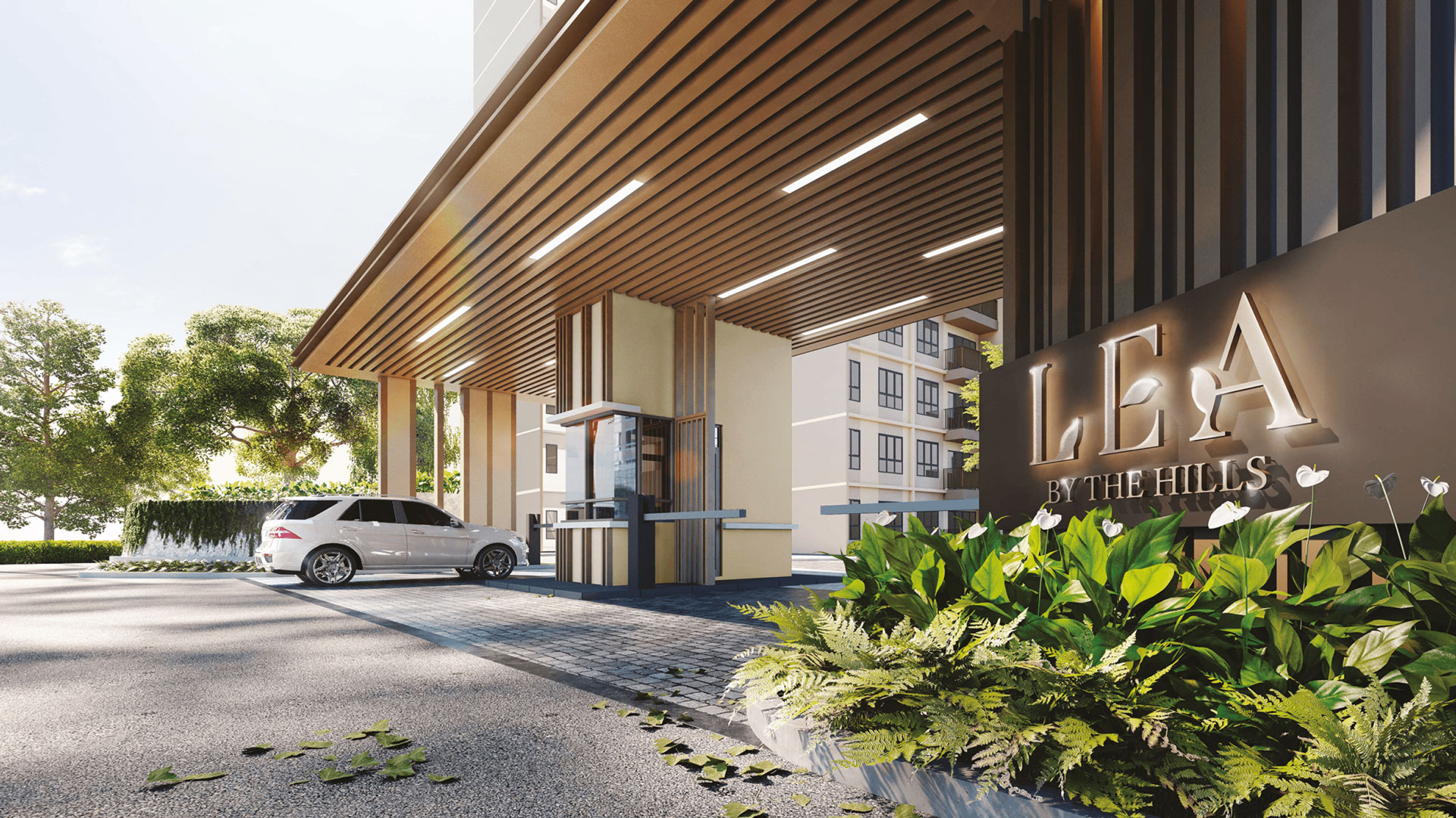 Grand Entrance Statement
Artist's Impression
A Place of Tranquility,
Safety, and Seclusion
Awaits You
Bridging All Ages, Inside and Out.
Amenities Abound With You In Mind.
PEACEFUL HOME
Residential title with multi-tier security to ensure a safer environment.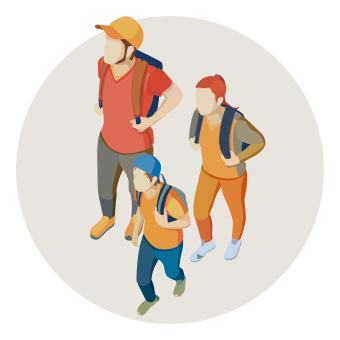 NATURAL GEM
Right next to Kemensah Recreational Park for family adventures.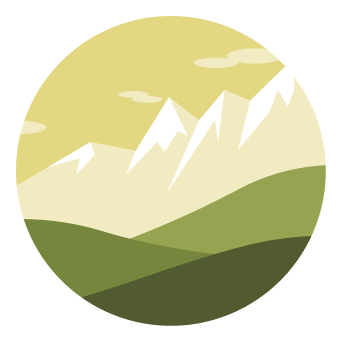 FRESHER HEIGHTS
Panoramic hill views* and the revitalizing clarity of mountain-fresh air.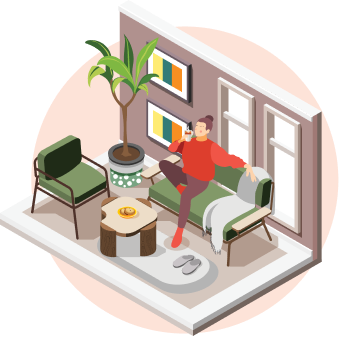 PRACTICAL ELEGANCE
Practical layout sizes and functional spaces for endless family enjoyment.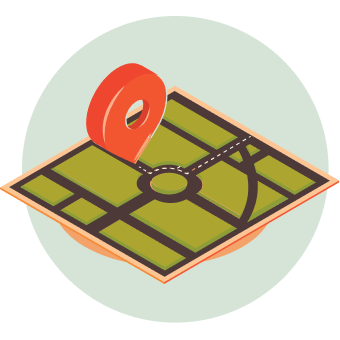 VALUED LIVING
Easy access to key amenities and attractions surrounding Taman Melawati, the perfect place for a city dweller.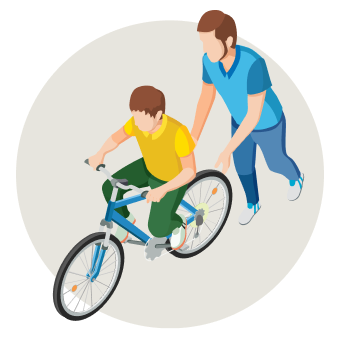 NURTURING SPACES
A haven of essential facilities that fosters close-knit family ties.
*Terms & Conditions Apply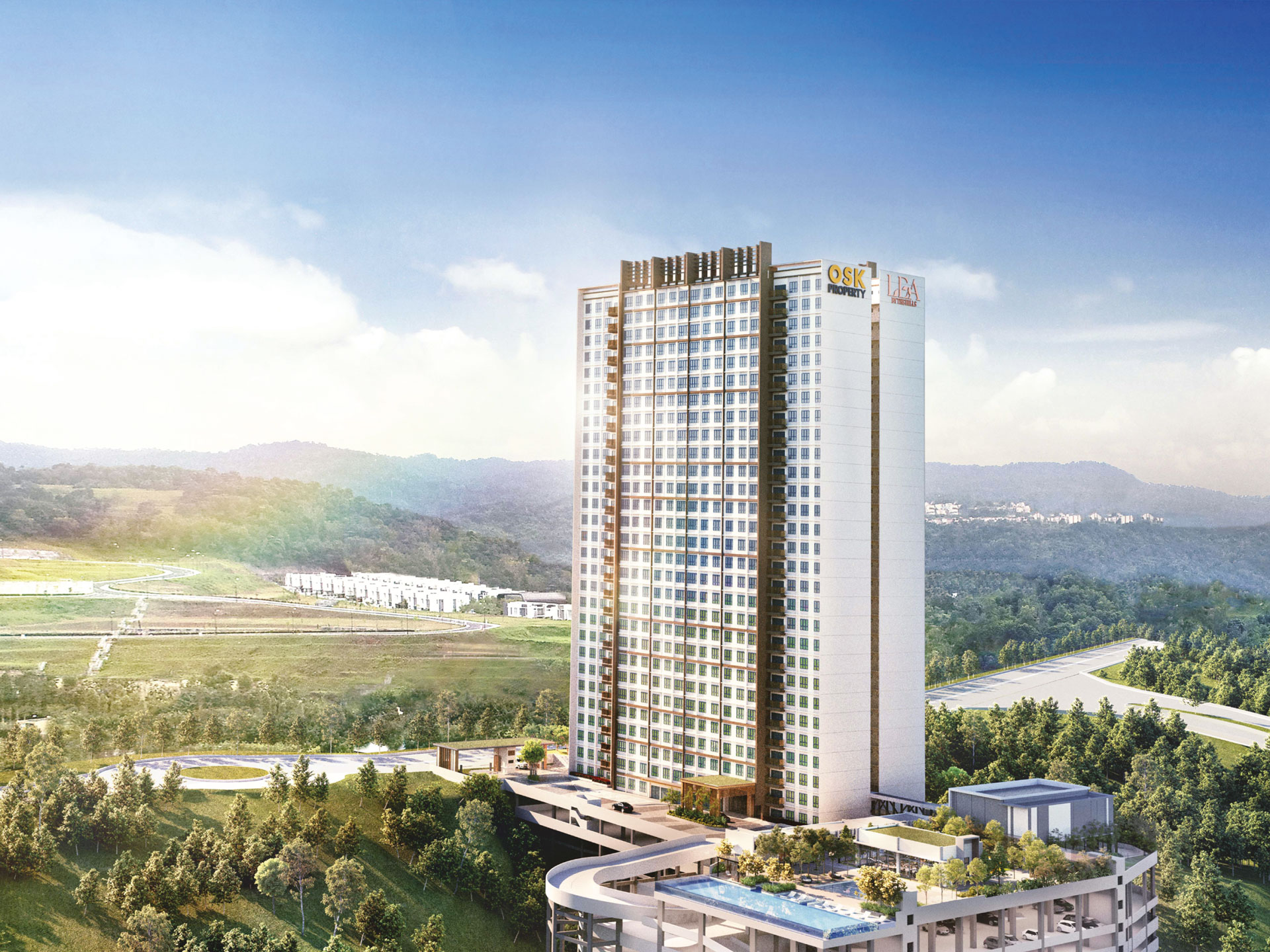 Contemporary frontage overlooking the horizon
Artist's Impression
City Living Within A Tapestry Of Flora & Fauna, Weaving Nature Into Your Daily Routine.
Just 10 km from the heart of the city. LEA by the Hills opens the door to urban conveniences in Taman Melawati. Ideal for meeting friends, conducting business, or simply indulging the city life.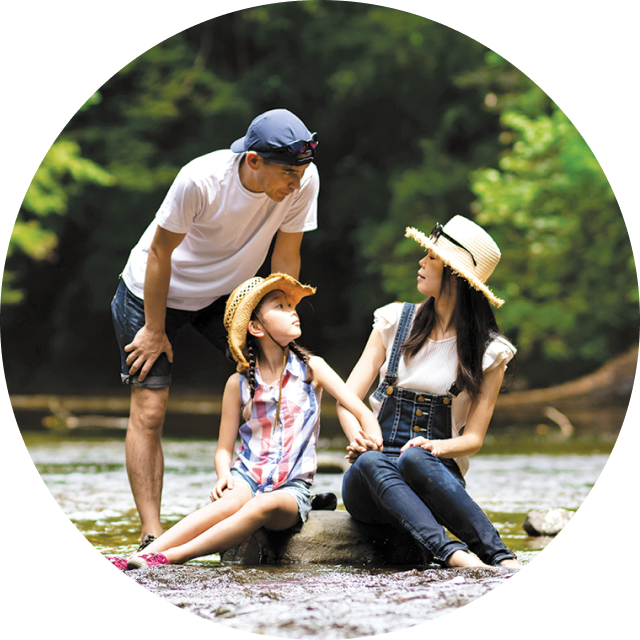 Escape the relentless hustle & bustle of the city and find serenity in a retreat where time slows down and worries melt away. Make the hillside trails your personal sanctuary.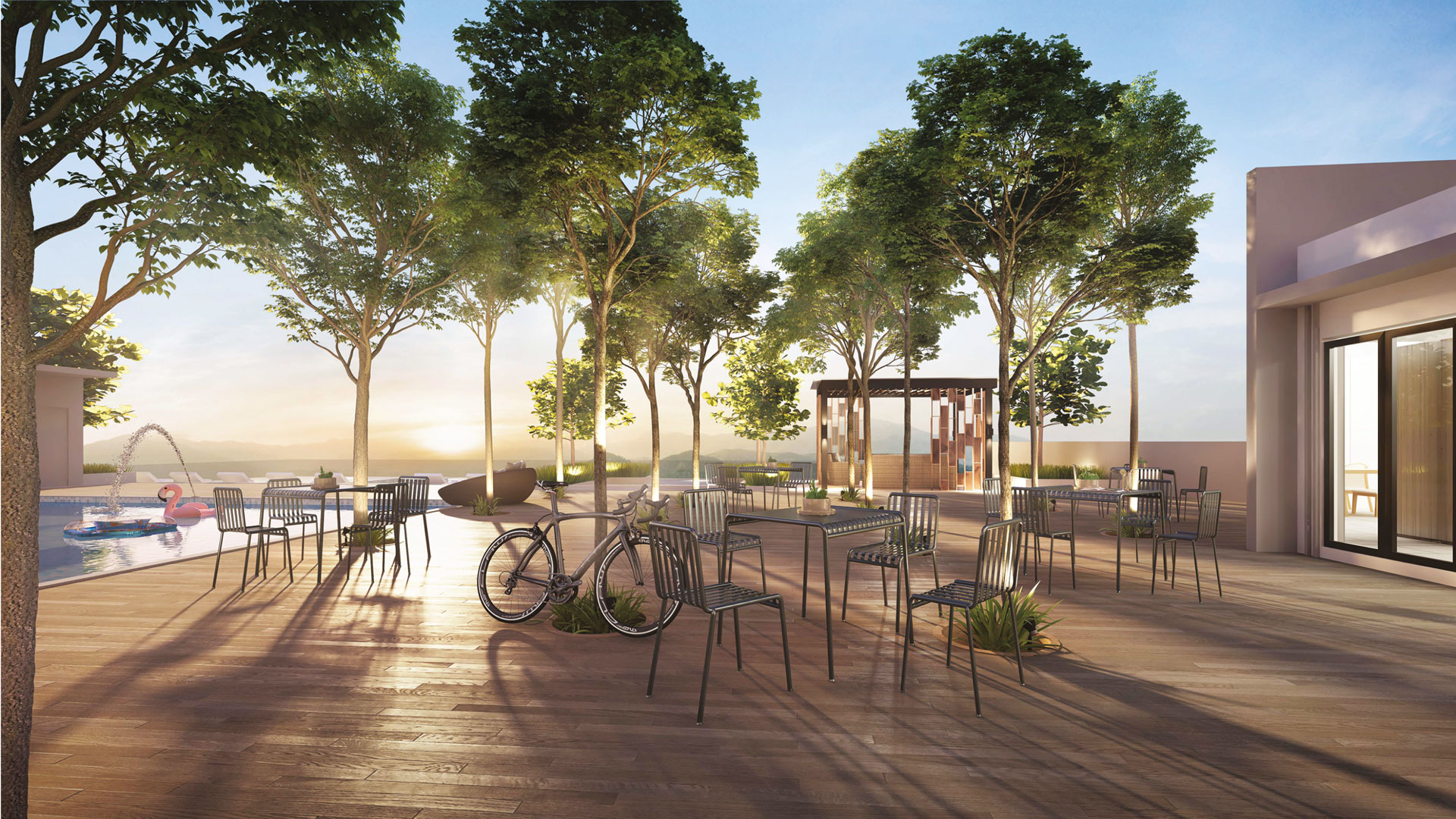 A LIFE IN
NATURAL SERENITY
PRICE LIST
Mini Forest Deck
Artist's Impression
LEA BY THE HILLS SALES GALLERY
JELANG VISTA SDN. BHD.
201001004888 (889503-W)
(A Wholly-owned subsidiary OSK Property Holdings Berhad)
ADDRESS:
G-4, G-5, G-6, Nadayu 63, Persiaran Nadayu 1, Taman Nadayu Melawati, 53100, Hulu Kelang, Selangor, Malaysia.
FOR ENQUIRIES, PLEASE CALL:
OPERATING HOURS:
10AM - 6PM Daily